Devlog: April 3, 2023
I'm experimenting with a new style: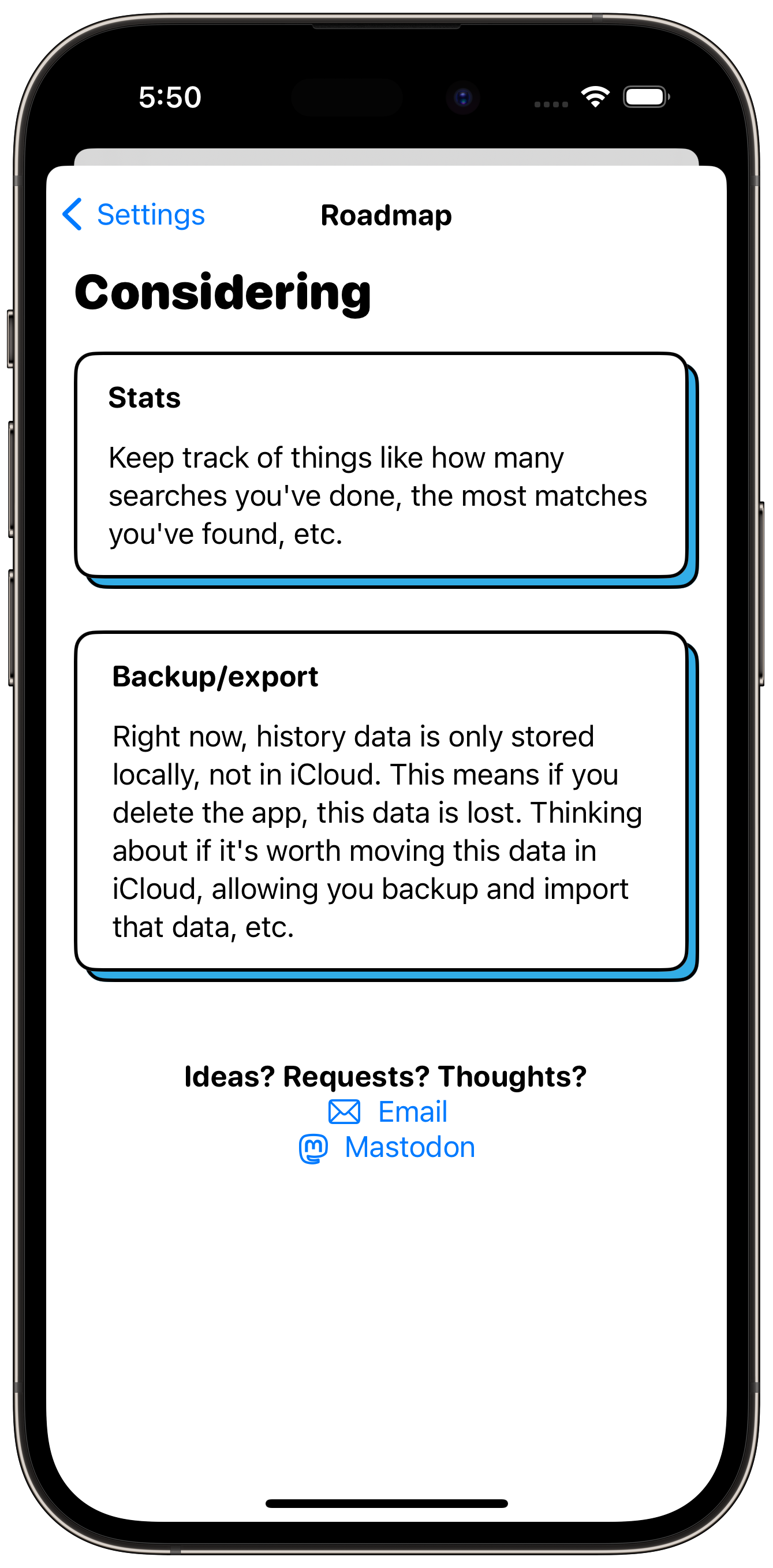 A screenshot showing a new style that is a little more bold and vibrant
Not sure if I'm going to stick with it or not. But I like it. I want my apps to feel a little more custom.
I started to migrate more things to this style, but I ran into the most random issue. I'm unable to make custom ButtonStyles. I've tried in a new blank project and it works fine, but not in my project. I have no clue why. It just says, does not conform to protocol 'ButtonStyle'. But it does…
I've tried clearing all my derived data and even reinstalling Xcode. Nothing.
---
---
Date
April 3, 2023
---
---